SRILA PRABHUPADA IN JHANSI
"Wanted-candidates from any nationality to qualify themselves as real Brahmins for preaching the teachings of Bhagwat Geeta for all practical purposes throughout the whole world. Deserving candidates will be provided with free boarding and lodging. Apply: A.C. Bhaktivedanta, Founder and Secretary of the League of Devotees, Bharati Bhawan, P.O. Jhansi (U.P.)"

A.C. Bhaktivedanta,
Founder and Secretary of the League of Devotees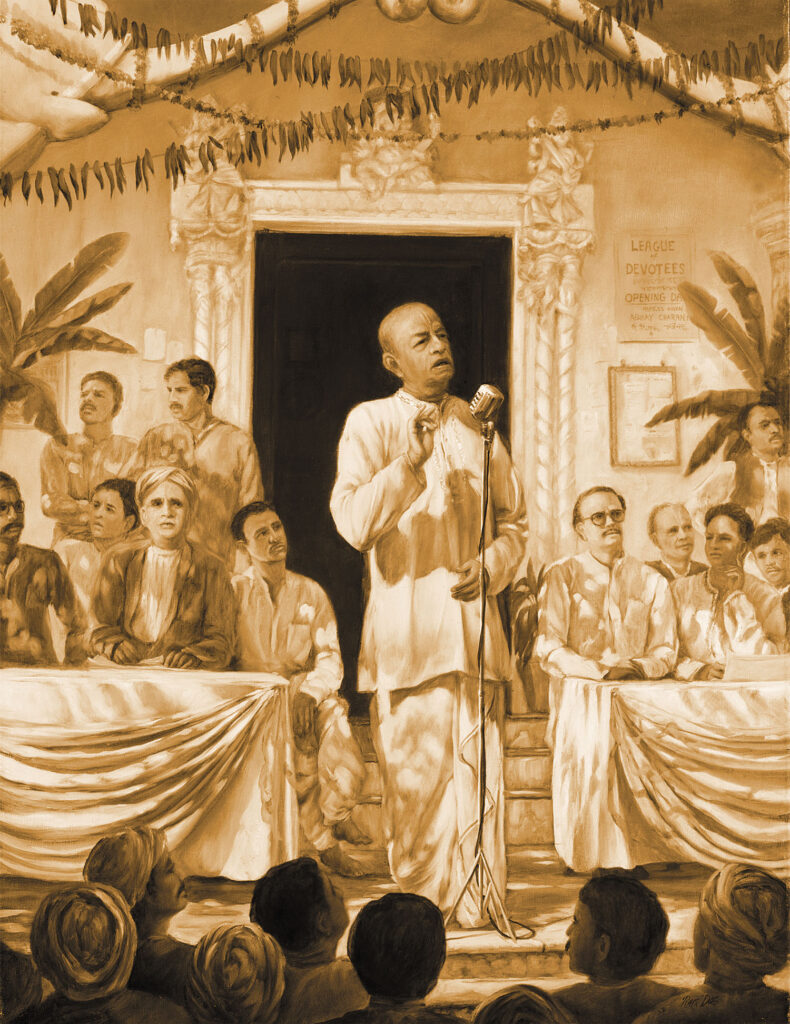 ISKCON Jhansi with aim to fulfill the desire of Srila Prabhupada in Jhansi is offering various services to the city in order to promote Krishna Consciousness & overall wellbeing of people.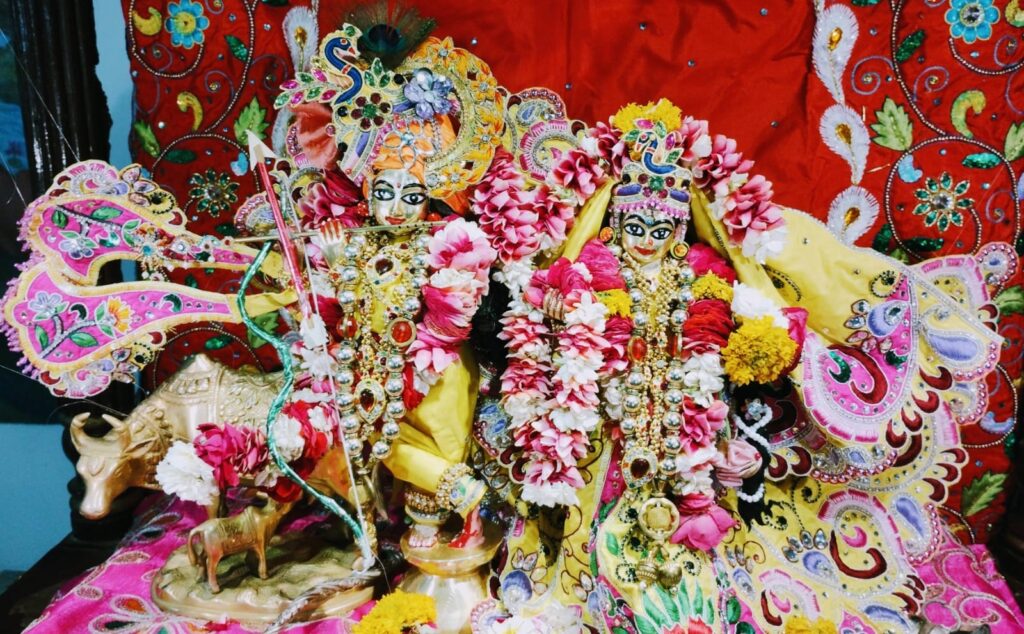 ISKCON Jhansi is made on land donated by father of Indian actress Rani Mukerji. Currently temple hosts various festivals, feeds prasadam & distribute books.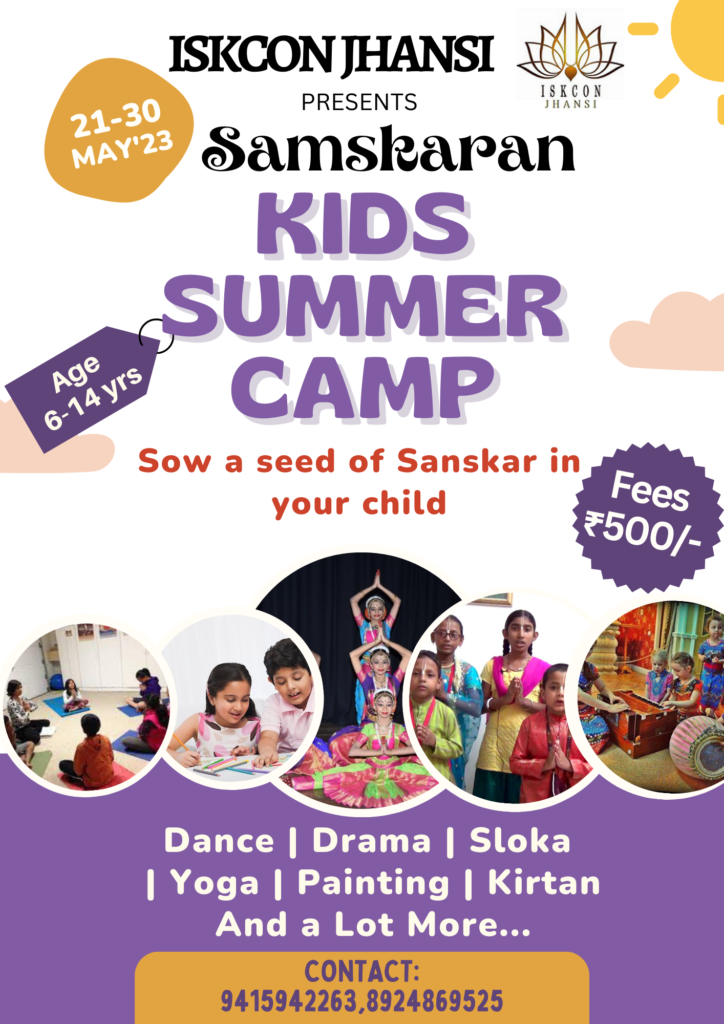 We offer various courses, camps, books & much for all variety of age groups to connect to us & experience God's grace in your life.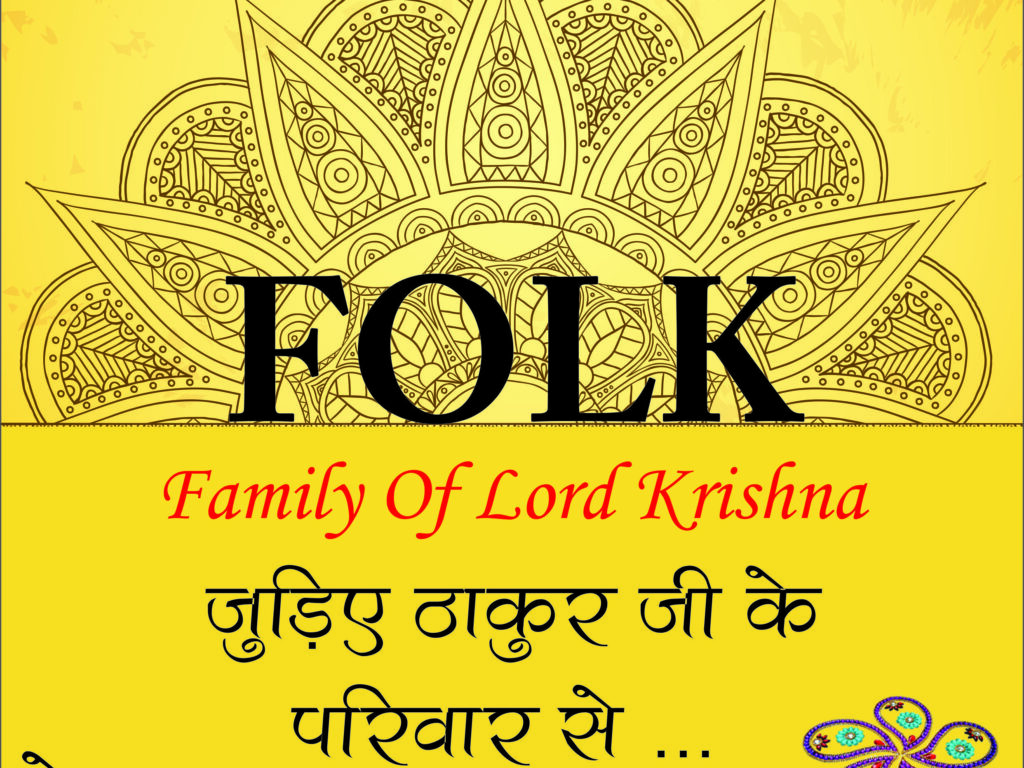 You can also become a proud member of our family by supporting our projects. We have monthly donation scheme as well as one time donation schemes.
Our Fifty Years Of Achievements
Mid-Day Meal plates daily
Books & Magazines published & Distributed
Initiated devotees across the world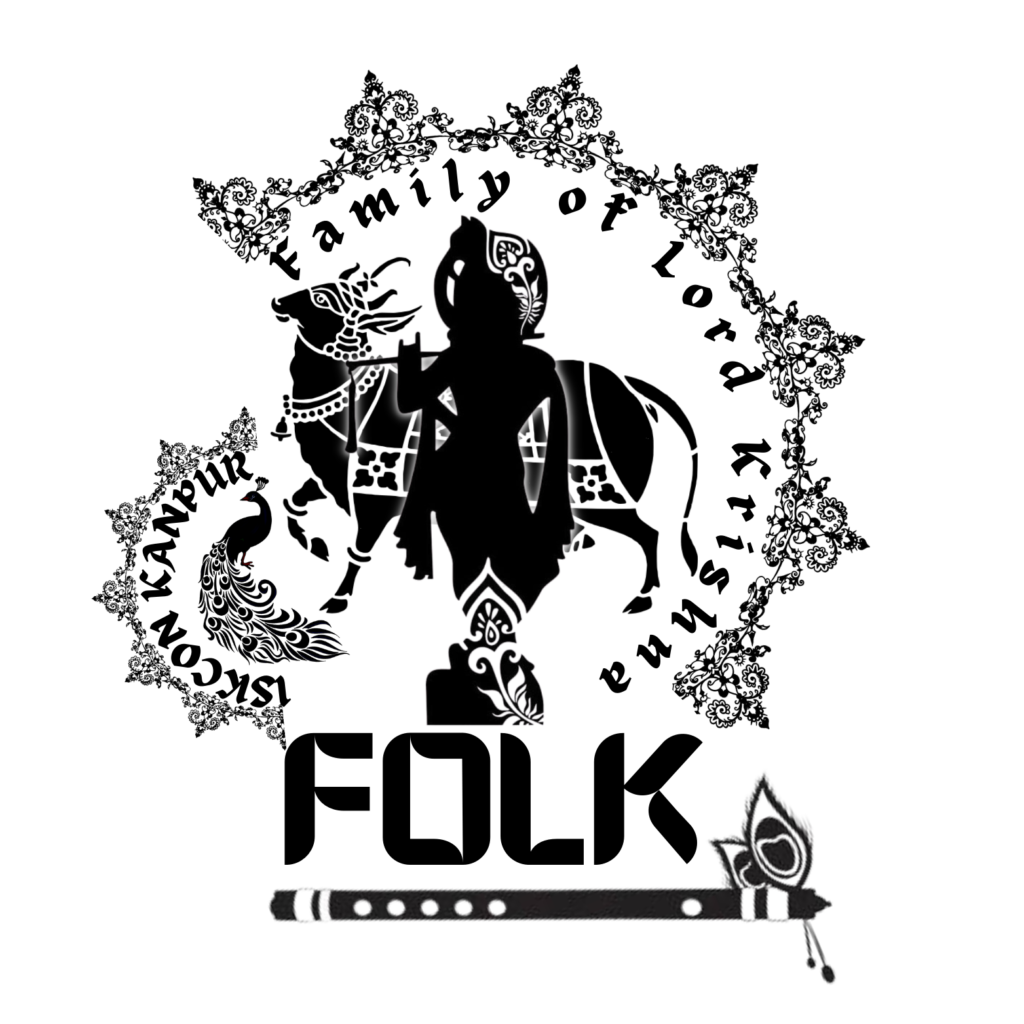 Family of Lord Krishna is an initiative of International for Krishna Consciousness Kanpur for creating a united family of dedicated & devoted patrons who are willing to support the uphold of Vedic & Modern principles for welfare of the society centered around the principles of sanatana dharma.
Monthly Donation
(Nitya Sevak)